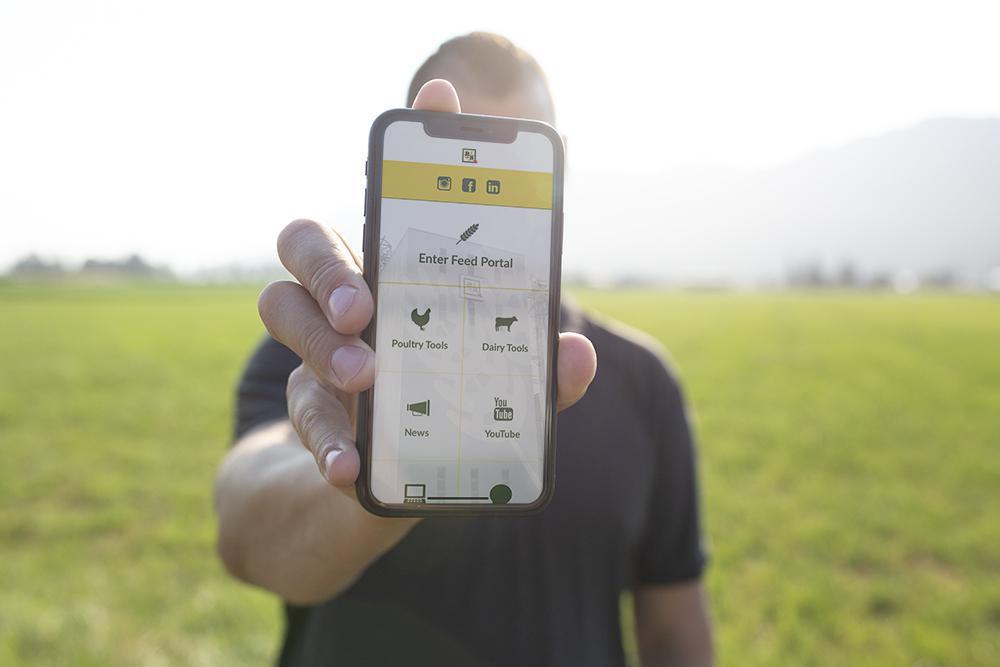 The Ritchie-Smith Feeds App has officially gone LIVE!
We are so excited to share the all new RS App which is available in Apple and Google App stores, as well as any PC or other device with a web browser using our PWA version of the app at- https://app.rsfeeds.com/
Take a look around!
- Follow us on Facebook, Instagram, LinkedIn, and Youtube.
- Explore our Tools specific to your species
- Use the App to access our Feed Portal.
- Use the App to access our website
- Find us on a map, and email or call our Feed Desk!
- Don't forget to opt in to receive our notifications! This way we can remind you of mill closures or any other important information.